MANAGEMENT MESSAGE
M.A. AL ABDUL KARIM & CO. is one of the leading retail companies in the Middle East offering the reputed brands from across the world with finest product & customer service.
The business is carried forward based on highest retail standards supported by well-established organization structure and management infrastructure.
Learn more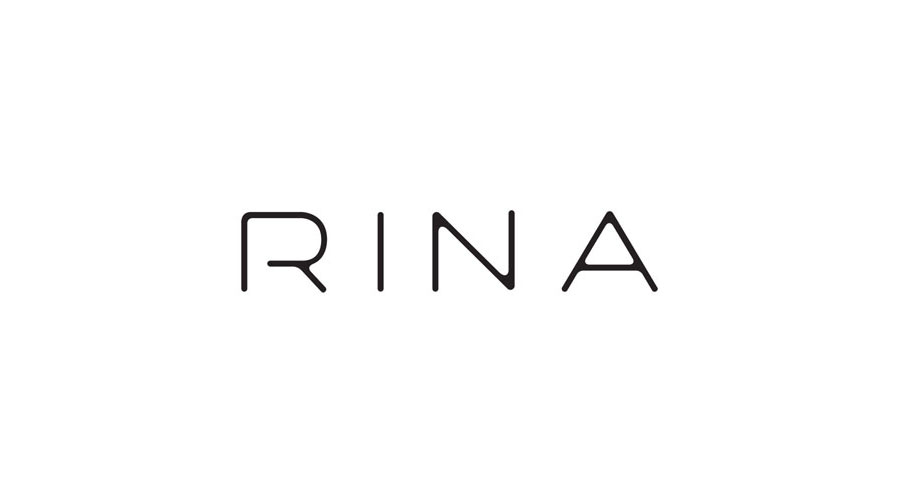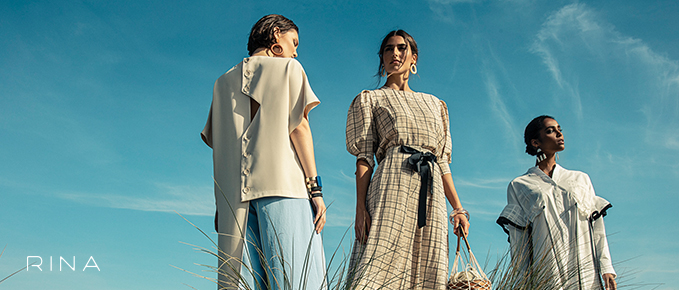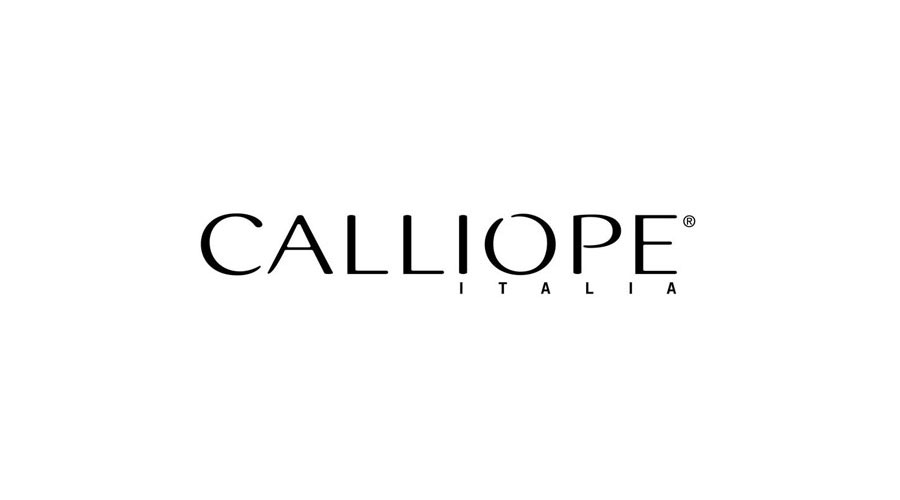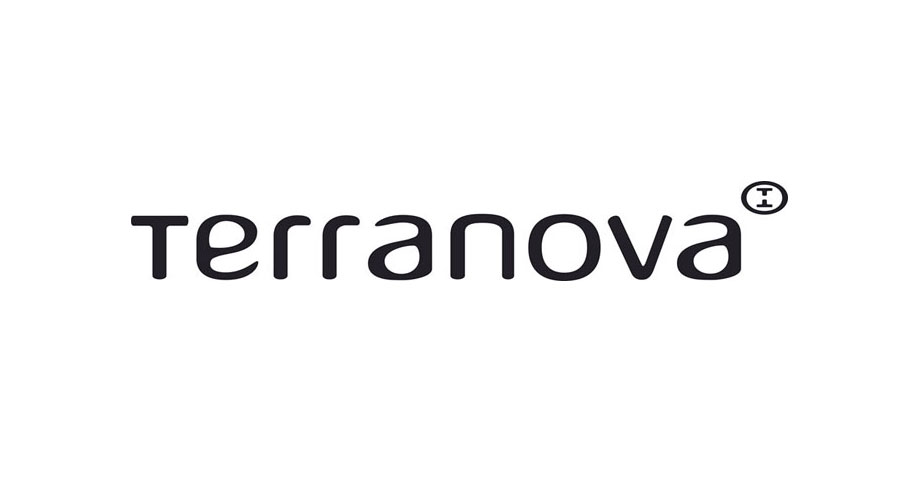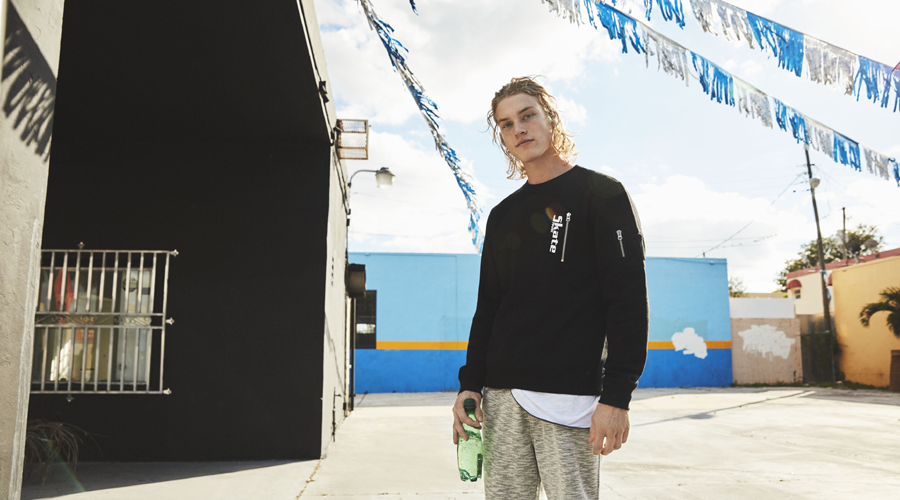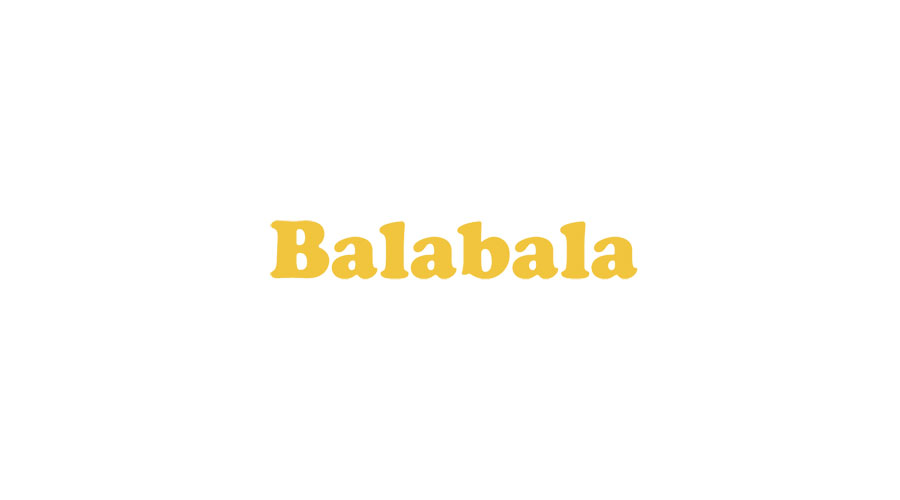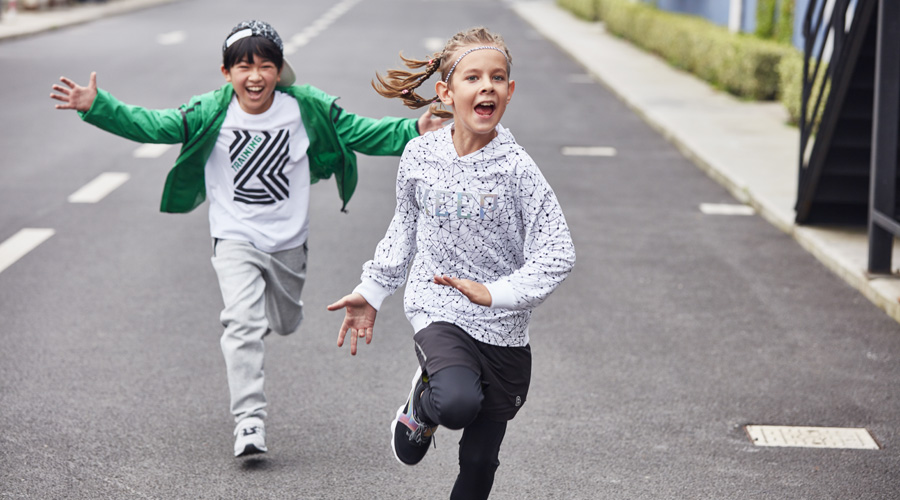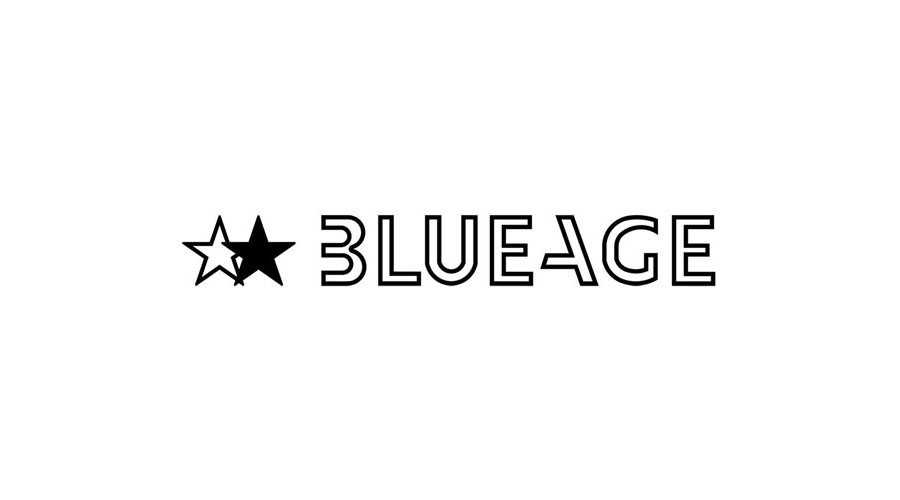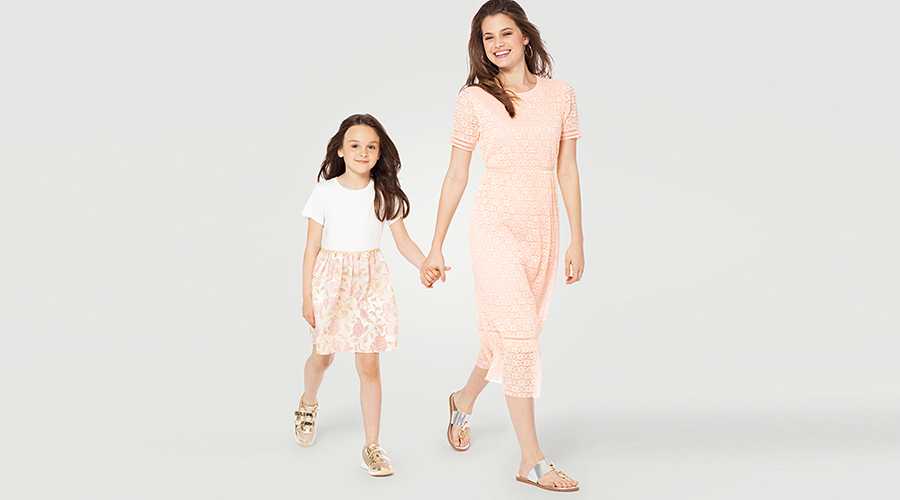 OUR BRANDS
Today's generation is trendy and rebel, is following the trends but never gives up to adding a touch of personality that makes them feel unique, demanding and in need for a constant change. And is truly this multiplicity that reflects into all our collections, full of moods, styles and inspirations, these lines grant always "Space For Your Style" to all customers.