Balabala First Store Opening in KSA
Al Abdul Karim has opened the doors of Balabala first branch in Saudi Arabia, in the attendance of senior Chinese diplomats. Located in Othaim mall Rabwa, the store presents a wide collection of Balabala latest fashionable designs for children, toddlers and babies.
With its slogan "Same Childhood, Different Style", Balabala provides fashionable and economical products suitable for different occasions and activities to children with a view to bring them a happy and free childhood.
---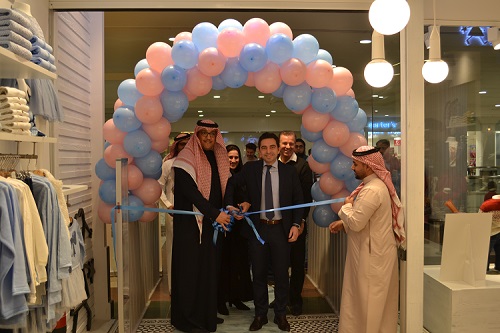 Charanga Opens in Riyadh
It's a sight that always brings joy to our eyes - the opening of Charanga first store in Riyadh, brimming with luxurious Spanish kids' wear that have and will continue to stand the test of time. Charanga newly opened Riyadh store in Othaim mall, Rabwa is considered the fifth store in the row, in addition to other locations in Onaizah, Hail, Dammam, and Tabuk. Born in 1991, Charanga has been introduced to the international market with the target to create quality children fashion in a vertical distribution system, and has successfully became one of the leading children fashion brands in Spain and is now in the Middle East.
---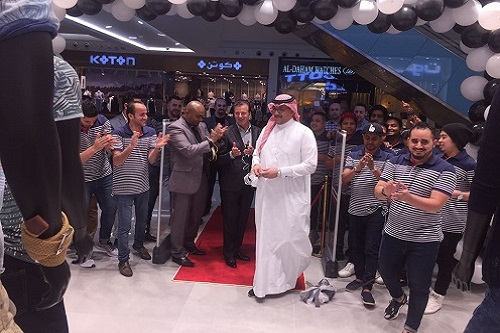 Alcott Arrives in Mall of Arabia, Jeddah
Al Abdul Karim has recently opened in Jeddah, Mall of Arabia its second Alcott store in KSA. The first branch was in Riyadh, Localizer mall. The youthful, fashionable and stylish new men and women flagship store is located in the ground floor of Mall of Arabia. With its philosophy "the democratization of fashion", the eponymous Italian-based brand promises to provide a great shopping experience in all the concept stores, designed to be remembered by all clients.